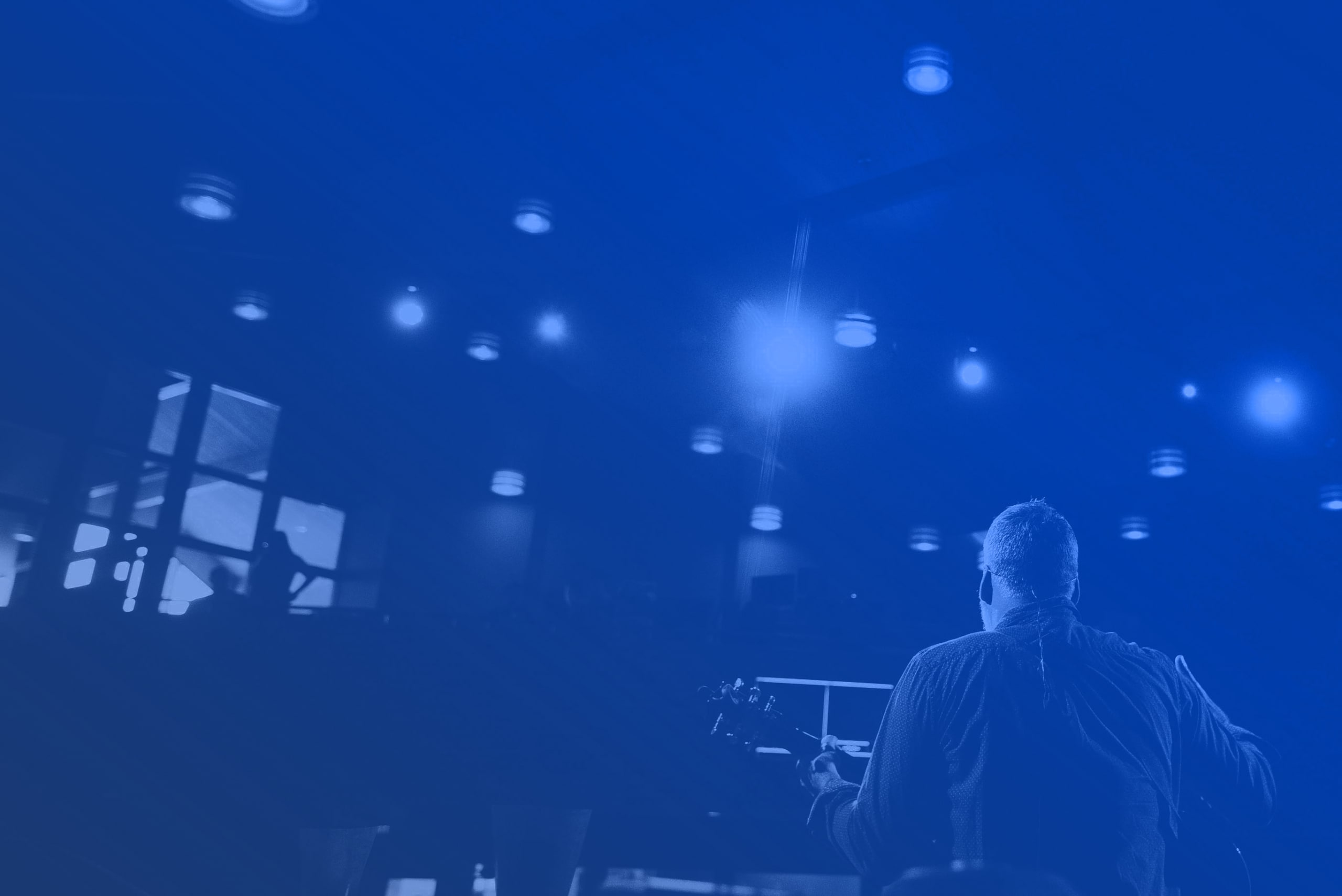 Live streaming
built for churches
Your stream on Facebook Live, YouTube Live, Twitter Live, Website, Mobile App, Roku, Apple TV, Amazon Fire TV, Church Online Platform
Create video clips in seconds
It couldn't be easier to produce your on-demand videos. Gone are the days of staying for hours after a service, importing video from a camera card, editing the video, waiting for an export to finish, then waiting for an upload to finish.
Luzento Media Studio allows you to create and publish on demand video clips from your live streams instantly. Trim, add your branding and publish it to your YouTube Channel and/or Facebook Page for you, all within minutes. And you can do this before your broadcast has even ended.
See where your congregation is watching all in one place in real time.
Taking "online attendance" has never been easier.
Luzento is the best way to reach your congregation and community with your live stream
Your church has several digital homes, you have a church website, a church mobile app, a church Facebook Page, a church YouTube channel and a church Twitter.
Members of your congregation may frequent one or many of those platform. But there is no one platform where they are all active.
Additionally, each of these platforms is an opportunity for you to reach new members of your neighborhood or friends/family of your members who may not have their own church home or may be curious but not ready to attend quite yet.
How does it work?
Producing a live stream can be as complex as having several cameras and realtime graphics generators with fancy switchers or as simple as a single camera or even just a smartphone. We work with every level of complexity.
However you produce your stream, you broadcast that stream to the Luzento platform. We handle packaging and distributing that to wherever you have a digital presence. 
In addition, we will create branded Smart TV apps to give those who cannot attend the best option to watch from their homes.